Making complete search dominance possible
Dominance delivered to more than 3000 clients
Hire The BestPhython Development
Clickstree Technologies provides its clients quality Python Development Services. Strong team, delivered 50+ projects, Clientele majorly in US, Aus, UK, Europe.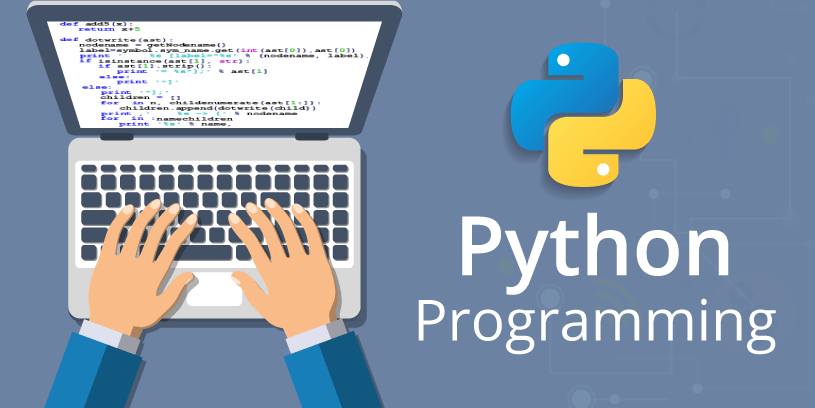 Python Development Services
We offer the following services:
Python is one of the famous technologies used as the backend for various sites such as Face book, YouTube, Google and more. The scalability of such sites is much known.
The Python community gives free support and there is no licensing fee too. Hence, Python Web Development Services are widely used.
The diversified characteristics like testing security and administration are well matched with software development.
The proficient team of Webguruz has successfully delivered numerous web applications based on Python framework. We are a custom Python Web
Development Company as well. Hence, we cater to the unique needs of our clients. We have established ourselves as Django Web Development Company of repute in the market also.
One Solution. Two Different Approaches.
For Small Business
We offer SEO STARTER package with a remuneration of $500 per month.
For Enterprise
We offer SEO EDGE package with a remuneration of $2000 per month.